LEMDO: Linked Early Modern Drama Online. I am currently working with the Humanities Computing and Media Centre at UVic (Martin Holmes and Joey Takeda) to build a new editing environment for preparing and publishing TEI-tagged, LOD-enabled, anthologizable editions of early modern plays. The home page is live. To view the site generated daily by our build server, contact lemdo@uvic.ca.
The Map of Early Modern London comprises four distinct, interoperable projects. MoEML began in 1999 as a digital atlas of sixteenth- and seventeenth-century London based on the 1560s Agas woodcut map of the city. MoEML now includes an encyclopedia of early modern London people and places, a library of mayoral shows and other texts rich in London toponyms, and a forthcoming versioned edition of John Stow's A Survey of London. We launched version 5 of the project on Dec. 9, 2013 and our integrated gazetteer in June 2014. We launched our new static build in 2018.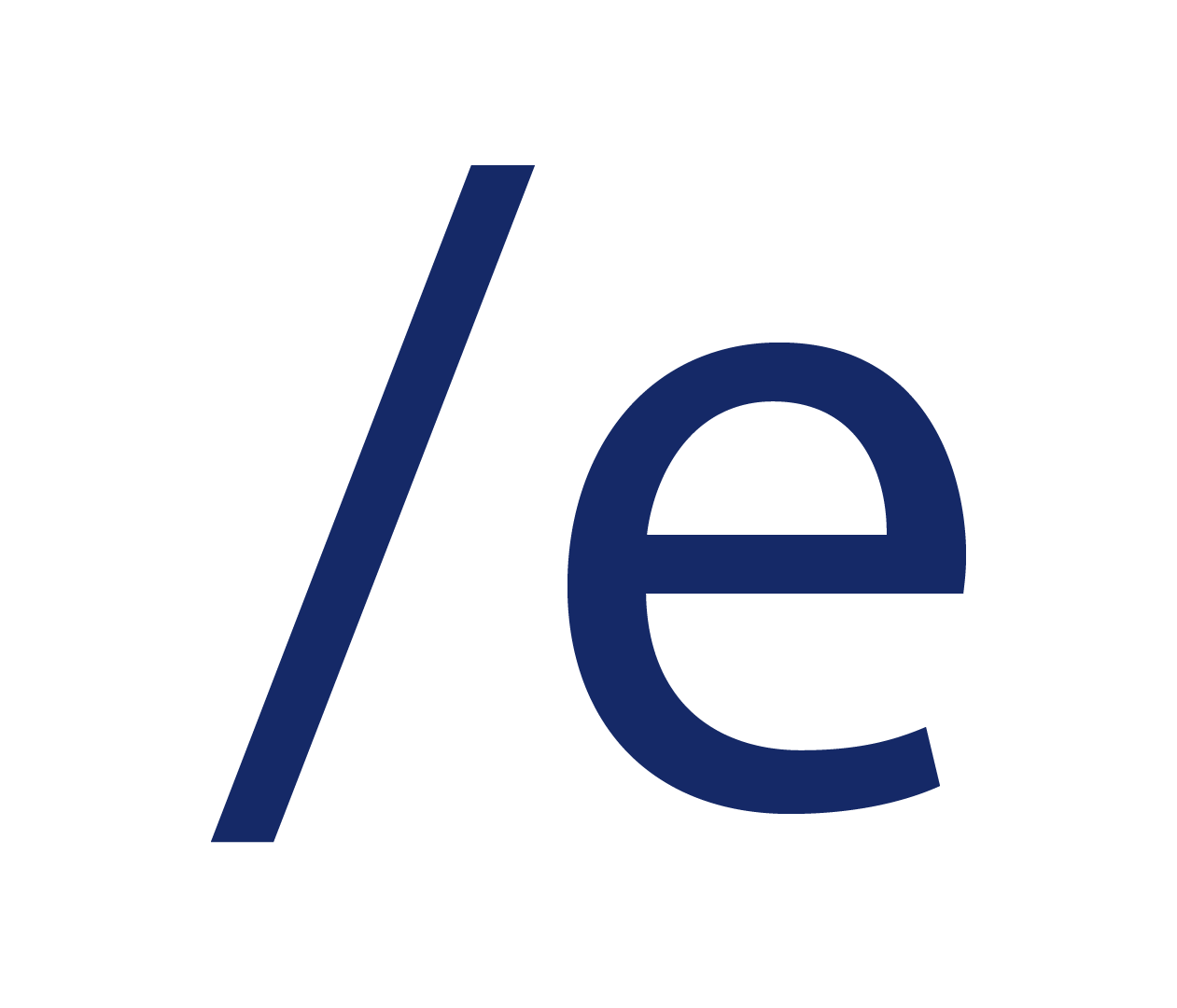 I am a Co-Applicant on the SSHRC-funded Endings Project: Building Sustainable Digital Humanities Projects. Project members are four project PIs (Claire Carlin, Ewa Czaykowska-Higgins, Elizabeth Grove-White, and Janelle Jenstad), three librarians (John Durno, Lisa Goddard, and Matt Huculak), and three programmers (Stewart Arneil, Martin Holmes, and Greg Newton).
 I am Associate Coordinating Editor for Digital Renaissance Editions.
I served as Assistant Coordinating Editor of the Internet Shakespeare Editions in 2012-2014, Associate Coordinating Editor in 2015-2017, and Coordinating Editor in 2017-2018.