LEMDO: Linked Early Modern Drama Online. I am currently working with the Humanities Computing and Media Centre at UVic (Martin Holmes, Pat Szpak, and Joey Takeda) to build a new editing environment for preparing and publishing TEI-tagged, LOD-enabled, anthologizable editions of early modern plays. The home page is live. To view the site generated daily by our build server, contact lemdo@uvic.ca.
The Map of Early Modern London comprises four distinct, interoperable projects. MoEML began in 1999 as a digital atlas of sixteenth- and seventeenth-century London based on the 1560s Agas woodcut map of the city. MoEML now includes an encyclopedia of early modern London people and places, and a library of texts rich in London toponyms. We launched version 5 of the project on Dec. 9, 2013 and our integrated gazetteer in June 2014. We launched our new static build in 2018. MoEML supports pedagogical partnerships around the world. We also publish independent projects.
Digital edition of the 1598, 1603, 1618, and 1633 texts of John Stow's Survey of London. This edition is part of the SSHRC-funded "Walking Texts in Early Modern London" project (PI: Janelle Jenstad; Co-Applicants: Mark Kaethler and Martin Holmes; Collaborators: Tracey Hill, Alex Gillespie, and Kim McLean-Fiander). The UVic Libraries have acquired and digitized copies of all four editions. The editorial team has transcribed and encoded the 1598 text, transcribed and partially encoded the much-longer 1633 text, and added thousands of toponyms and people to the MoEML gazetteer and Personography. The result will be a versioned edition showing how the text (and London) changed over a 35-year period at the height of London's urban growth.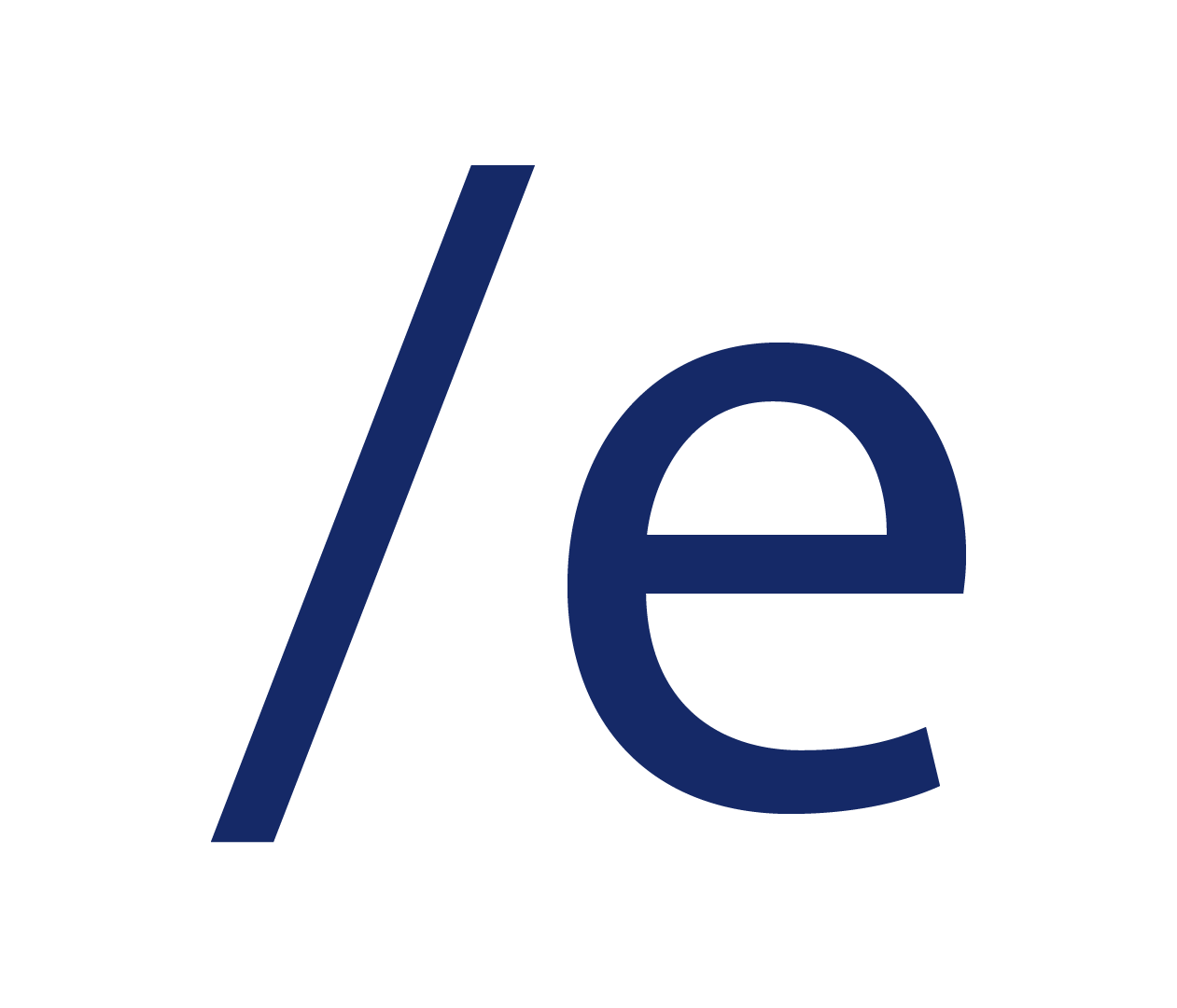 I am a Co-Applicant on the SSHRC-funded Endings Project: Building Sustainable Digital Humanities Projects. Project members are four project PIs (Claire Carlin, Ewa Czaykowska-Higgins, Elizabeth Grove-White, and Janelle Jenstad), three librarians (John Durno, Lisa Goddard, and Matt Huculak), and three programmers (Stewart Arneil, Martin Holmes, and Greg Newton).
 I am Associate Coordinating Editor for Digital Renaissance Editions. In this role, I work with Brett Greatley-Hirsch, Sarah Neville, and James Mardock to support editors of non-Shakespearean early modern plays. DRE is the flagship imprint of LEMDO. Our goal is to provide open-access, digital critical editions of all early modern plays.
I served as Assistant Coordinating Editor of the Internet Shakespeare Editions in 2012-2014, Associate Coordinating Editor in 2015-2017, and Coordinating Editor in 2017-2018. I am now the UVic-appointed Technical Adviser to the ISE, providing support to the Coordinating Editor (James Mardock at the University of Nevada at Reno) and the ISE editors.